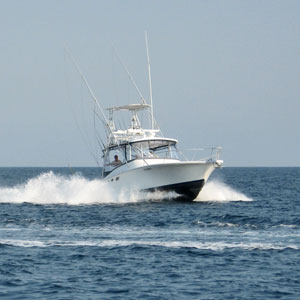 Our fishing pages include saltwater fishing, tidal river fishing, freshwater fishing, fish species, fishing piers, tackle, baits, how to clean fish, fishing charters and guides, boating, marine electronics, regulations, and others.
Regional Fishing
For local and regional information, see the following pages: New York, New Jersey, Pennsylvania, Delaware, Maryland, Virginia, North Carolina, Ohio, and West Virginia.
Additional Information about fishing locations includes urban fishing, estuaries, and rivers and lakes.
Related Information
Fishing Regulations (Mid Atlantic)