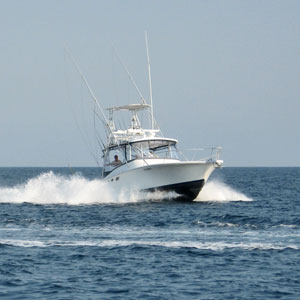 This page provides information about charter boats and fishing guides of the Mid Atlantic, including New Jersey, Delaware, Maryland, Virginia, North Carolina.
Charter boat captains and fishing guides in the Mid Atlantic states offer a wide range of fishing trips including offshore (deep sea) fishing, saltwater flyfishing, light tackle, bowfishing, crabbing, freshwater fishing, and other trips.
Our charter fishing and guide pages are being upgraded for the 2020 fishing season.
Charter Boats and Guides by state, region, and ports
Related Information