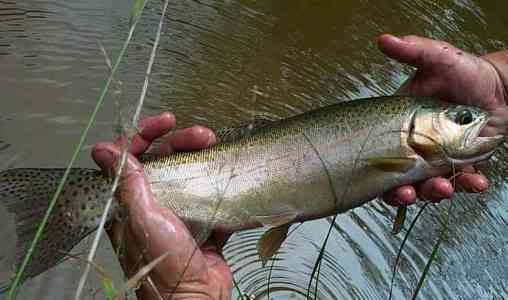 Outdoor enthusiasts will find an array of recreational opportunities in the Commonwealth of Pennsylvania. With its diverse geography, Pennsylvania attracts hikers, rock collectors, explorers, fishermen, hunters, paddlesports enthusiasts, tourists, and others.
Pennsylvania has an abundance of streams, lakes, reservoirs, ponds, rivers, and creeks with public access.
In the Northwest, Lake Erie offers some of the best freshwater fishing in the nation. The lake is known for its sport fishing opportunities.
Raystown Lake is one of the top impoundments in the Mid Atlantic region. Near Reading, Blue Marsh Lake attracts fishermen, hikers, and other outdoor enthusiasts.
In Southwestern Pennsylvania, the Youghiogheny River Reservoir, Youghiogheny River tailwater, Monongahela River, and other waterways attract a wide range of visitors.
In eastern Pennsylvania, the Susquehanna River attracts fishermen, boaters, and other enthusiasts. The Delaware River is also known for its recreational opportunities.
Related Information
Pennsylvania Freshwater Fishing