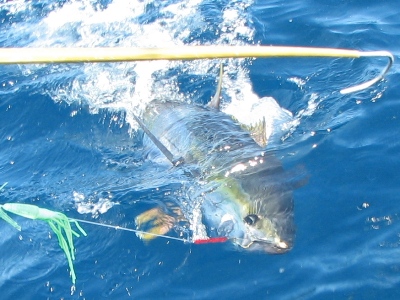 North Carolina is known for its outdoor opportunities including saltwater fishing, boating, paddlesports, hunting, wildlife watching, and many others.
Uniquely located along the Mid Atlantic Bight, North Carolina's climate is heavily influenced by the Gulf Stream.
North Carolina's Outer Banks region is famous for its surf fishing and offshore fishing. South of Cape Hatteras, the area known as the Crystal Coast is noted for its beaches.
North Carolina is noted for its estuaries, including Albemarle Sound and Pamlico Sound. Major rivers include the Roanoke, Neuse, and Cape Fear.
Popular lakes and reservoirs include Lake Gaston, Lake Mattamuskeet, Lake Norman, and Roanoke Rapids Lake.
Related Information