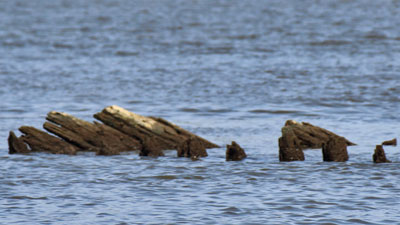 A basic understanding of structure fishing is critical to saltwater fishing success. In estuaries, fish congregate around oyster bars, sand bars, grass beds, rips, channel edges, rock piles, jetties, bridges, wrecks, and artificial reefs, and other structure.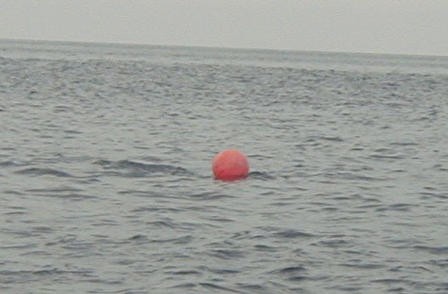 In the Atlantic, many of the same types of structures hold fish. In addition, the possibilities include sea bass pot buoys, lobster gear buoys, weed lines, and floating objects.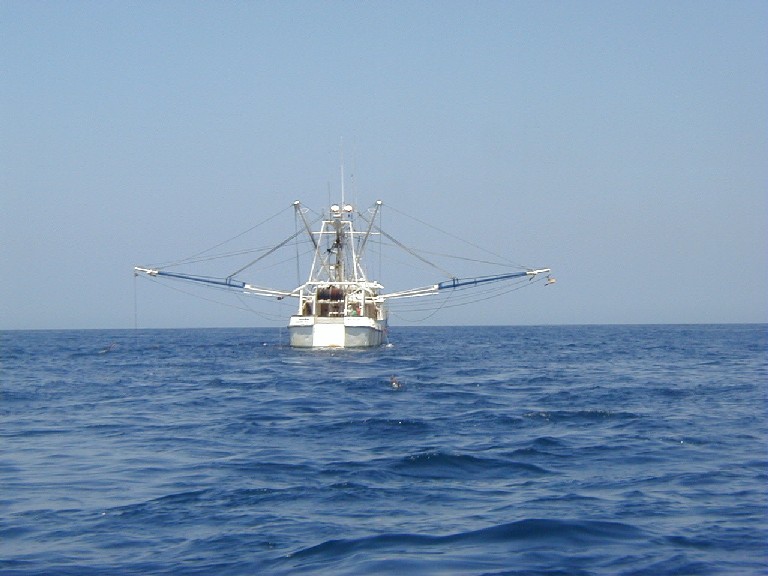 One type of ocean structure not to be overlooked are commercial fishing boats. When trawlers and other boats return bycatch overboard, tuna, dolphin, sharks, and other fish often move in to feed.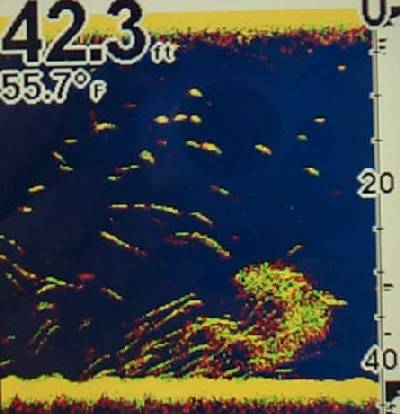 For anglers, identifying and locating structure can be essential for success.
Related Information