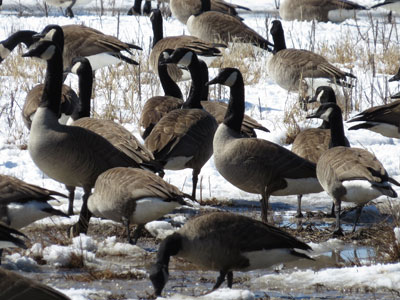 The Mid Atlantic region is home to some of the best goose hunting in the USA, with opportunities to hunt Canada geese as well as light geese.
In most Mid Atlantic states, local guides offer goose hunting trips, bird processing, and other services.
As with other waterfowl hunting, goose hunters employ an array of blinds, decoys, and other equipment.
Related Information