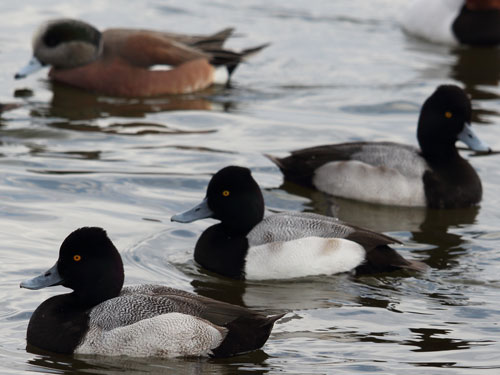 Several Mid Atlantic states contain productive hunting areas for ducks, geese, brant, and other waterfowl.
During the winter season, waterfowl are found in a variety of habitats including woodlands, upland areas, marshes, rivers, saltwater estuaries, and the open ocean.
In most Mid Atlantic states, local guides offer waterfowl hunting trips, game bird processing, and other services.
Each year, hunters dedicate countless hours to waterfowl hunting. During the off season, waterfowl hunters maintain blinds, boats, decoys and other equipment.
Related Information
Chincoteague Island Duck Hunting