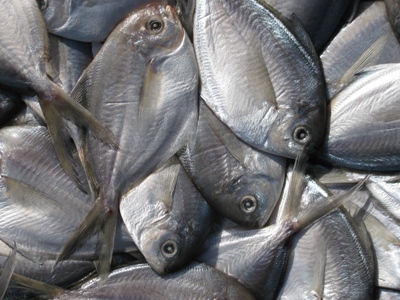 This page has information on tuna chunking in the Mid Atlantic region. Chunking for tuna is extremely popular with boats fishing out of New Jersey, Delaware, Maryland, and Virginia.
Anglers fish from 20 fathoms out to the canyons and use a wide variety of chunking techniques.
Chunking is a method of fishing for tuna that can be very productive. The boat is anchored or drifted and whole baits or bait sections are drifted back on any number of leader types.
Fishermen use an array of secrets to control the movement, depth, and distance of baits in the spread.
In most areas, the most popular bait for tuna chunking is butterfish. Menhaden, spearing, herring, and squid are also used for chunking.
Although chunking for tuna had crude beginnings, it has evolved into a specialized fishery. For the most part, simple chunking rigs have been replaced by circle hooks, flourocarbon leaders, and other hi-tech gear.
Local chunking areas change from season to season. A good plan is to check online fishing reports and tackle shops for the latest news on fishing success.
Related Information
Deep Chunking for Bluefin Tuna