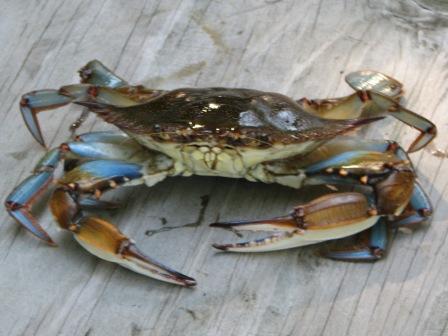 Pamlico Sound is one of seven lagoon estuaries located in North Carolina. Other waterways in the complex include Albemarle Sound, Currituck Sound, Croatan Sound, Bogue Sound, Core Sound, and Roanoke Sound. Pamlico Sound is fed by the Neuse River, Pamlico River, and other sources.
The area surrounding Pamlico Sound contains a number of national wildlife refuges, seashores, and forests.
Located on the barrier island side of Pamlico Sound are Pea Island National Wildlife Refuge, Cape Hatteras National Seashore, Cape Lookout National Seashore, and Cape Lookout National Seashore.
Inshore locations include Alligator River National Wildlife Refuge, Swanquarter National Wildlife Refuge, and the Croatan National Forest along the Neuse River. Public access is also available along the Pamlico River at Goose Creek State Park.
Related Information