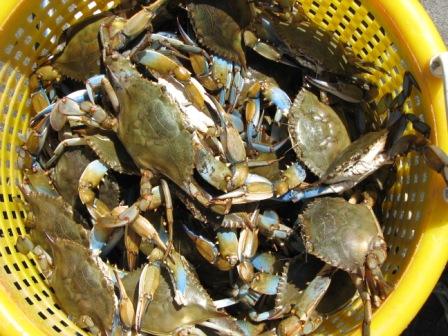 Albemarle Sound is one of seven coastal estuaries that are located inside North Carolina's Outer Banks.
The estuary is fed by the Chowan River, several smaller rivers and creeks, and Currituck Sound.
Albemarle Sound merges with Pamlico Sound and empties into the Atlantic Ocean via Oregon Inlet.
Public access to the watershed is available at a number of national refuges and other facilities. Roanoke River National Wildlife Refuge is situated on the western edge of Albemarle Sound.
Located on the south side of Albemarle Sound is Pocosin Lakes National Wildlife Refuge (inland) and Alligator River National Wildlife Refuge.
The North Carolina Wildlife Resources Commission (NCWRC) maintains boat ramps and other access points on most major tributaries of Albemarle Sound and along the Outer Banks.
Related Information