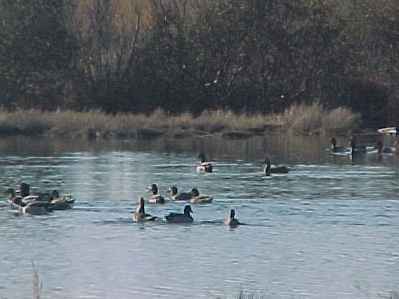 Located on the Eastern Shore of Virginia, Chincoteague and Assateague Islands offer excellent hunting for ducks, geese, and other waterfowl.
Much of the hunting action takes place on the marshes between Chincoteague Island and the Eastern Shore.
In these habitats, black ducks, mallards, teal, gadwall, widgeons, and a variety of diving ducks are commonly taken.
Local guides offer a mix of hunts, covering a wide range of blinds and terrain.
Related Information