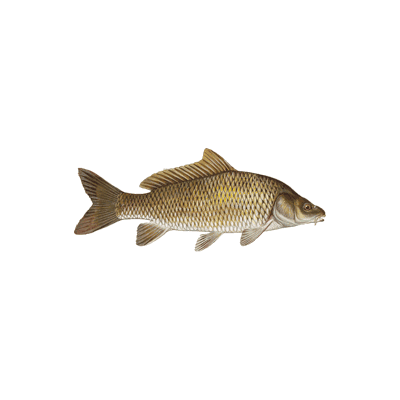 Claytor Lake in Virginia, is a 4,500 acre, 21 mile long reservoir on the New River created for a hydroelectric project of Appalachian Power Company. Claytor Lake State Park occupies three miles of the lake's shoreline.
Claytor Lake fish species include black bass (smallmouth, largemouth, and spotted bass), bluegill, striped bass, hybrid striped bass, white bass, walleye, tiger musky, flathead catfish, channel catfish, and common carp.
Claytor Lake's carp fishery has gained significant attention. Catches of 20-30 pound carp from the lake are not unusual.
Related Information