The Rappahannock River in Virginia is famous for its freshwater and saltwater fishing, scenic upper stretches, oysters, and other features.
From its origin at Chester Gap in Rappahannock County, the Rappahannock flows approximately 184 miles before emptying to the lower Chesapeake Bay. A stretch from the river's headwaters to Mayfield Bridge in Fredericksburg has been designated as a State Scenic River.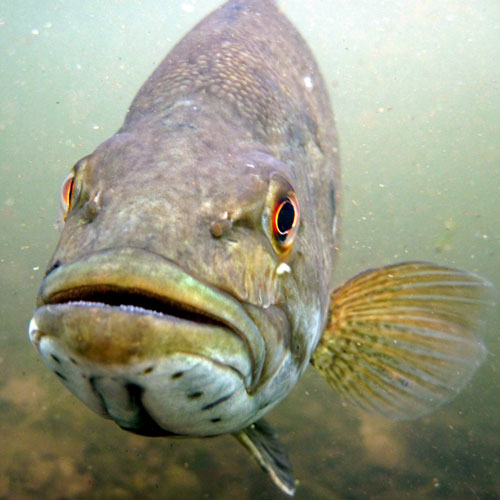 Above the fall line, the Rappahannock typically runs clear and swift. Much of the upper river bottom consists of bedrock, boulders, and cobble, providing excellent habitat for smallmouth bass, redbreast sunfish, and other species.
Access to the upper Rappahannock is possible via several public access points. Additionally, a number of local outfitters offer one way float trips on the upper river.
Below Fredericksburg, the tidal portion of the river contains largemouth bass, black crappie, yellow perch, channel catfish, blue catfish, and other species.
Several anadromous species undertake annual migrations up the Rappahannock including American shad, hickory shad, river herring, and striped bass.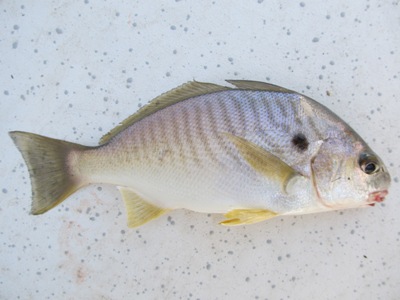 Near the Chesapeake Bay, the salinity level of the Rappahannock is high enough for saltwater species to reside. From spring through late fall, the river is visited by croaker, weakfish, speckled trout, drum, spot, bluefish, and other species.
The convergence of the Rappahannock with the Chesapeake is a popular destination for saltwater fishing. The area is delineated by Windmill Point to the North and Stingray Point to the South.
Nearby is a wide range of fish-attracting structure, including oyster beds, shoals, drop offs, tide rips, shipwrecks, and artificial reefs.
Related Information