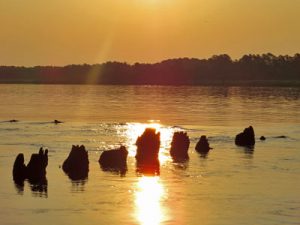 Mid Atlantic Fishing (www.daybreakfishing.com) is getting an updated site design and new content for 2020.
A new feature for the 2020 season are news articles that include changes to fishing regulations, upcoming events, and other information.
A number of new sections have been added to the site, including outdoors, camping, wildlife, tidal river fishing, and shipwrecks and obstructions.
Several fish species overviews have been added or updated, including Atlantic Cutlassfish, Northern Snakehead, and Blue Catfish.