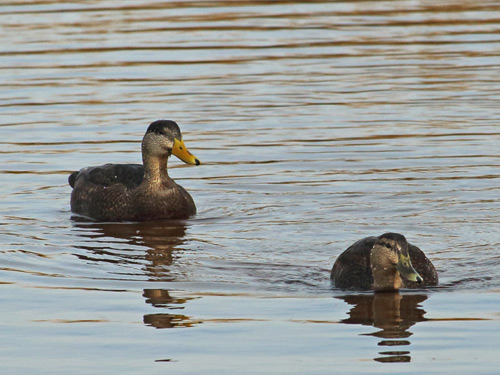 Assateague Island Maryland (AI) is one of the most popular beaches of the Mid Atlantic region. The area is a popular destination for sunbathing, swimming, surfing, kayaking, saltwater fishing, birdwatching, and other outdoor recreation.
The Maryland portion of Assateague Island is located along the Atlantic Ocean, just south of Ocean City Maryland. Assateague Island Maryland is occupied by Assateague Island State Park and Assateague Island National Seashore.
To the south lies the Virginia portion of Assateague Island, which is occupied by Assateague Island National Seashore and Chincoteague Wildlife Refuge.
Surf Fishing
The beach at Assateague Island is one of the few locations in the state where anglers can enjoy surf fishing in the Atlantic Ocean. Walk-on and oversand vehicle access is available at Assateague National Seashore.
During various stages of the fishing season, anglers catch striped bass, red drum, black drum, bluefish, sharks, kingfish (roundheads), spot, croakers, weakfish (seatrout), flounder, hake, and other species.
Kayaking – Canoeing
Paddlesports enthusiasts will find plenty of areas to explore. On the mainland side, a boat ramp and public beach is available at Assateague Island State Park. The area is popular for fishing, stand up paddleboarding (SUP), and other activities. Areas for launching kayaks, canoes, and other paddlecraft can also be found on the bayside of Assateague Island National Seashore.
Wildlife Watching
The wild ponies of Assateague Island are a major attraction, drawing thousands of visitors annually. Other wildlife includes sika deer, white-tailed deer, raccoons, waterfowl, shorebirds, songbirds, reptiles, and other wildlife. In addition to year round wildlife, the island is visited by migratory birds, marine mammals, horseshoe crabs, and others.
Related Information