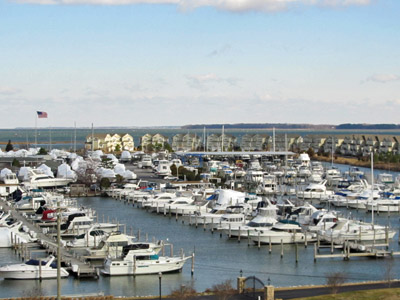 Kent Island Maryland is located on the Chesapeake Bay, near the Eastern Shore of Maryland. This island community is a popular destination for fishing, crabbing, sailing, cruising, water skiing, sailboarding, kayaking, biking, birdwatching, and other outdoor recreation.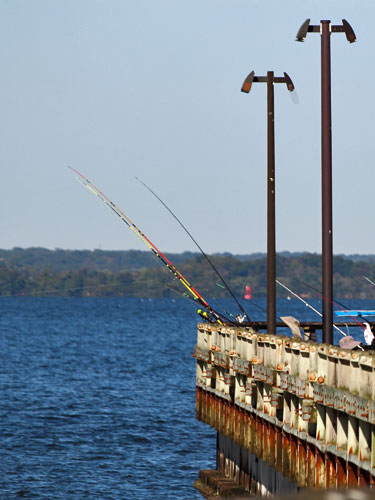 Kent Island is especially important to mariners because of its unique location. The island connects the Eastern Shore to Annapolis via the Chesapeake Bay Bridge.
Along its western shoreline are Terrapin Beach Park, Matapeake Fishing Pier, marinas, vacation homes, beaches, and salt marshes.
At the island's Northern end is Love Point, a popular area for fishing and other activities. To the northeast lie the Chester River and Eastern Neck National Wildlife Refuge.
Kent Island is separated from the Eastern Shore by Kent Narrows and Eastern Bay. Both waterways are popular for fishing, crabbing, sailing, and other activities.
At the island's southern end are Romancoke Fishing Pier, Bloody Point, and Kent Point.
Related Information