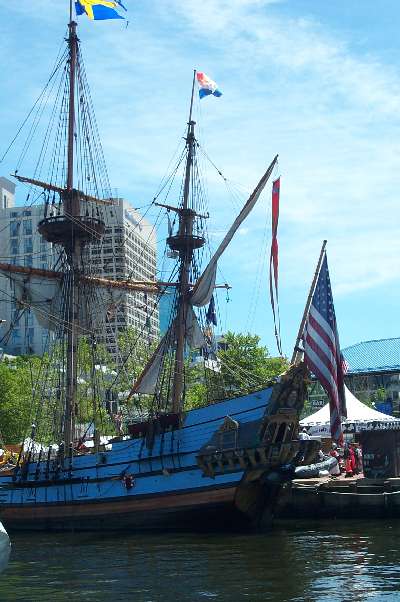 Hampton Roads is the name of one of North America's busiest natural harbors, as well as a collective term for seven independent cities in Virginia.
The harbor of Hampton Roads is formed by the merging of the James, Elizabeth, and Nansemond Rivers. The harbor empties into the Chesapeake Bay just east of the Chesapeake Bay Bridge Tunnel (CBBT).
The seven cities of Hampton Roads include Chesapeake, Hampton, Newport News, Norfolk, Portsmouth, Suffolk, and Virginia Beach.
Hampton Roads Virginia is one of the best areas in the Mid Atlantic for outdoor recreation, including saltwater fishing, kayaking, surfing, and other activities.
Related Information
James River Bridge Fishing Pier