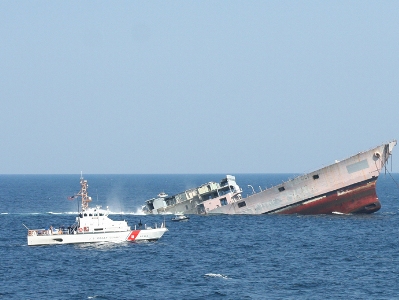 New Jersey anglers have access to a wide range of saltwater opportunities including inshore fishing, offshore fishing, and several specialized fisheries.
Anglers fishing from New Jersey ports access the Atlantic Ocean via Sandy Hook, Cape May, the Delaware Bay, and numerous seaside inlets.
Major New Jersey inlets include Shark River, Manasquan, Barnegat, Little Egg, Brigantine, Absecon, Great Egg, Corson, Townsends, and Hereford.
New Jersey inshore fishermen fish for fluke (summer flounder), winter flounder, weakfish, black drum, croaker, spot, bluefish, porgy, hickory shad, blowfish (swelling toads), and others.
Depending on location, surf fishermen can expect to encounter striped bass, bluefish, fluke (summer flouder), croakers, spot, kingfish, red hake (ling), Atlantic bonita, and false albacore.
Just offshore, wreck fishermen catch black sea bass, tautog, porgy, cod, pollock, monkfish, red hake, whiting, tilefish, and other species
New Jersey rivers also provide fishing opportunities for striped bass, white perch, American shad, hickory shad, river herring, and other anadromous species.
Related Information
New Jersey Fishing Charter Boats