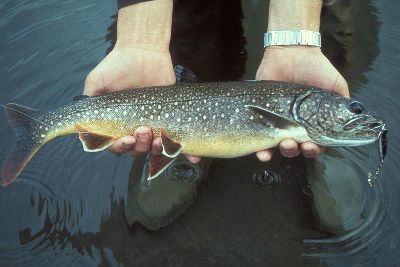 Lake Erie is one of the most popular of North America's Great Lakes. Mid Atlantic anglers gain access to Lake Erie via Pennsylvania and New York. The lake is also bordered by the states of Michigan and Ohio well as Ontario Canada.
Lake Erie sustains an incredible variety of native and introduced fish species. Native species include yellow perch, walleye, lake trout, smallmouth bass, musky, northern pike, and others.
The lake also sustains a wide range of introduced species such as Pacific salmon, steelhead, brown trout, largemouth bass, rainbow smelt, common carp, and white perch.
Lake Erie's smallmouth bass fishery is one of the best in the nation. Smallmouths are found among rocky structure and drop-offs in 15-35 feet of water. The best smallmouth bass fishing usually occurs in the spring, primarily around nearshore rocks, harbors, and tributary streams.
Related Information
Pennsylvania Freshwater Fishing