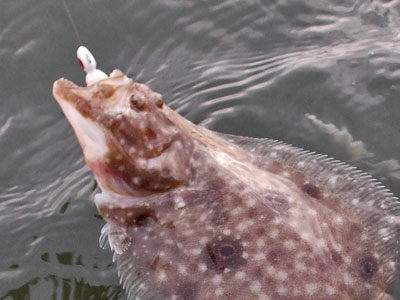 Fishing for summer flounder (fluke) is popular along the Mid Atlantic coast, especially in the states of New York, New Jersey, Delaware, Maryland, Virginia, and North Carolina.
Popular Mid Atlantic flounder fishing ports include Montauk, Cape May, Lewes, Ocean City, Chincoteague Island, Wachapreague, Quinby, Oyster, and Hampton Roads.
Excellent flounder fishing can also be found in the Chesapeake Bay, including the Chesapeake Bay Bridge Tunnel, Cape Charles, Kiptopeke, the Cell, Pocomoke and Tangier Sounds, artificial reefs, and other areas.
Related Information
How To Clean and Fillet Flounder
Wire Line Trolling for Flounder